Classic kitchen design and remodeling
Classic Kitchen is one of the popular styles that those who love elegant and luxurious spaces will choose. In today's world, modern style architecture and interior design are custom. But still, fans of the traditional and classic style are excitedly choosing it for different parts of the house, including their kitchen. The kitchen is a very important part of the house, since it is open often, one has to be careful when choosing the style.nike air max plus cheap sex toys for men wigs for sale buy sex toys online air jordan store male sex toys sex toys for men braided wigs Human Hair Wigs chiefs super bowl wins best couples sex toys best human hair wigs best adidas running shoes mens nike air max 97 custom design
If you are also interested in luxurious space, you can choose a classic kitchen design. Balance, elegance, symmetry, order, harmony, splendor, greatness, stability, and endurance are the most prominent features of the classic style. The birth of this style goes back to the Renaissance era in Europe. A style in which majesty is an inseparable element. Although this style is old, many people are choosing it for their kitchen decoration today. Classic kitchens have a very special space that looks like unique craftsmanship.
We at Dynasty Company, with the most professional and tasteful designers, provide the most beautiful and luxurious designs for the classic kitchen. We always try to implement our models based on current trends.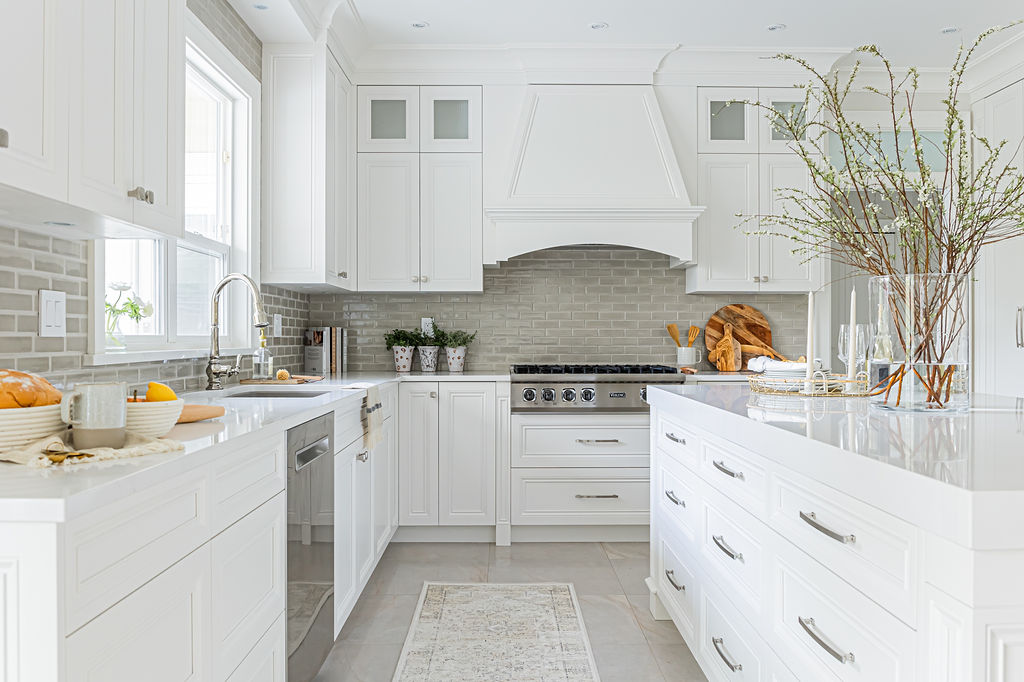 Classic kitchen design
 Classic kitchen design elements
If your kitchen is designed in a classic style, pay attention to arch and circular shapes. Circular shapes are one of the beautiful features of classic kitchen design. Another feature of this special and popular style can be pointed out the importance of decorations. Extravagant decorations such as wooden frames and large mirrors are the hallmark of a classic kitchen.
The use of regular geometric shapes and smooth lines is key to classic kitchen design. Sensible order that is seen with the eye is a major feature of classic kitchens. In designing a kitchen with a classic style, attention is paid to the smallest details for a more luxurious look. Luxuriously designed cabinets can complete the beautiful decorative element in these kitchens.
If your kitchen space is large, it's easy to do a basic interior design based on a classic style and use basic details to make the space look more luxurious. As we've
pointed out before, classic kitchens have a very special order. This is why most appliances are designed meticulously and inside cabinets. This way, the integrity
and order of your classic kitchen space stand out more.
Elements of nature are used abundantly in classic kitchen design. This popular style has a good relationship with nature. Using a variety of cabinet wood and natural stones to design a classic-style kitchen can enhance the elegance of your space. Wood and natural stones have a lot of uses in classic designs. But some people are going for other designs and mock-up models because of the high cost of these elements. Using these mock-up designs can also pretty much replace the classic look of a kitchen.
By entrusting the work to the Dynasty Company, you can be sure that all the components of a classic kitchen will be displayed in the best possible way in your house.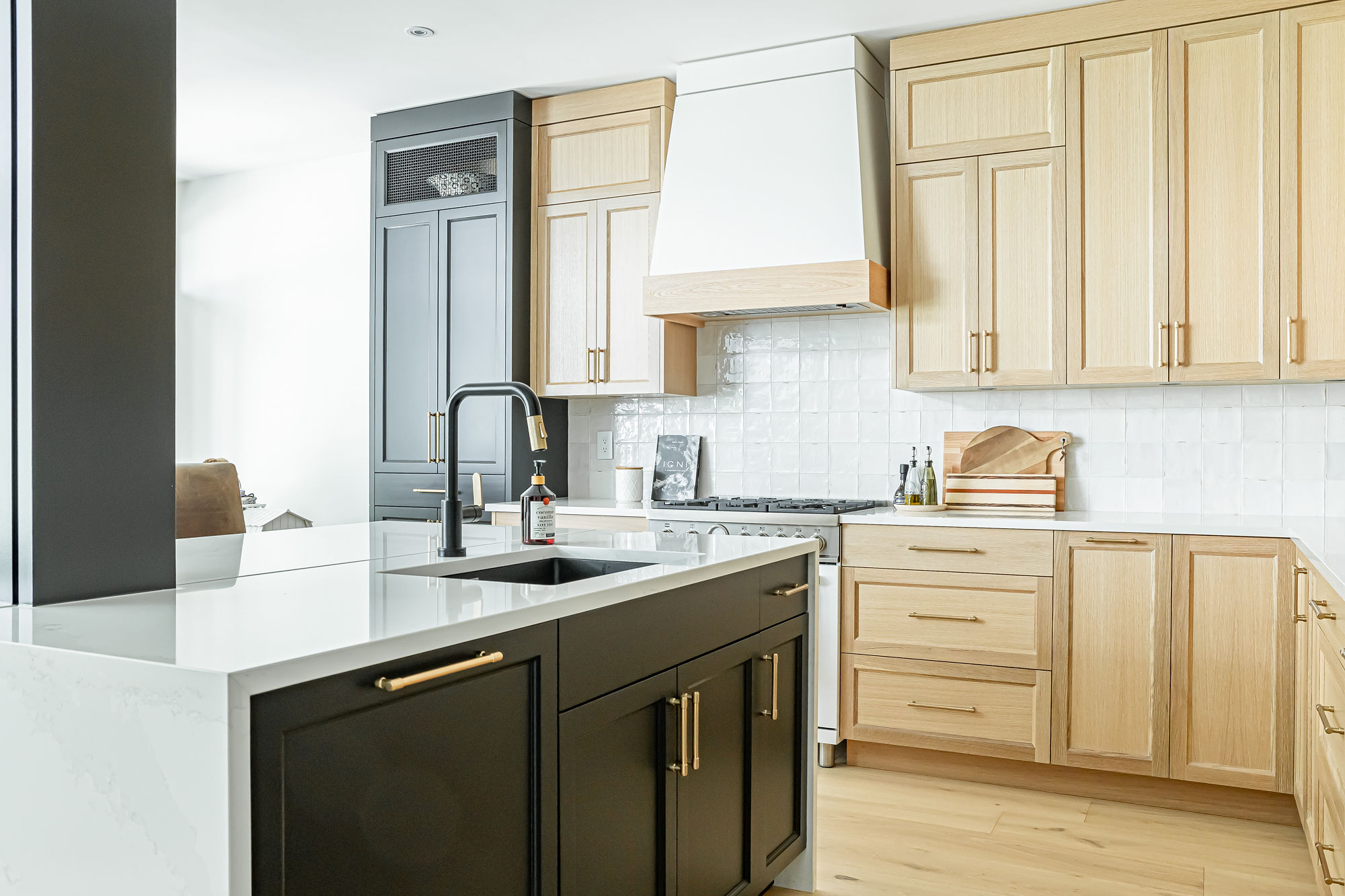 Classic kitchen design
Lighting
Lighting is one of the main components of classic kitchen design. Using the right lighting and basics in designing a classic-style kitchen will increase the appeal and elegance of the space. But you need to pay special attention to choosing the right chandelier and lamps. For example, chandeliers related to modern interior design are not suitable for classic-style kitchen lighting. Also, you can't just use one led bulb as a spotlight. The best choice is crystal chandeliers that make the kitchen a very luxurious environment with the help of a few special lamps in addition to providing light.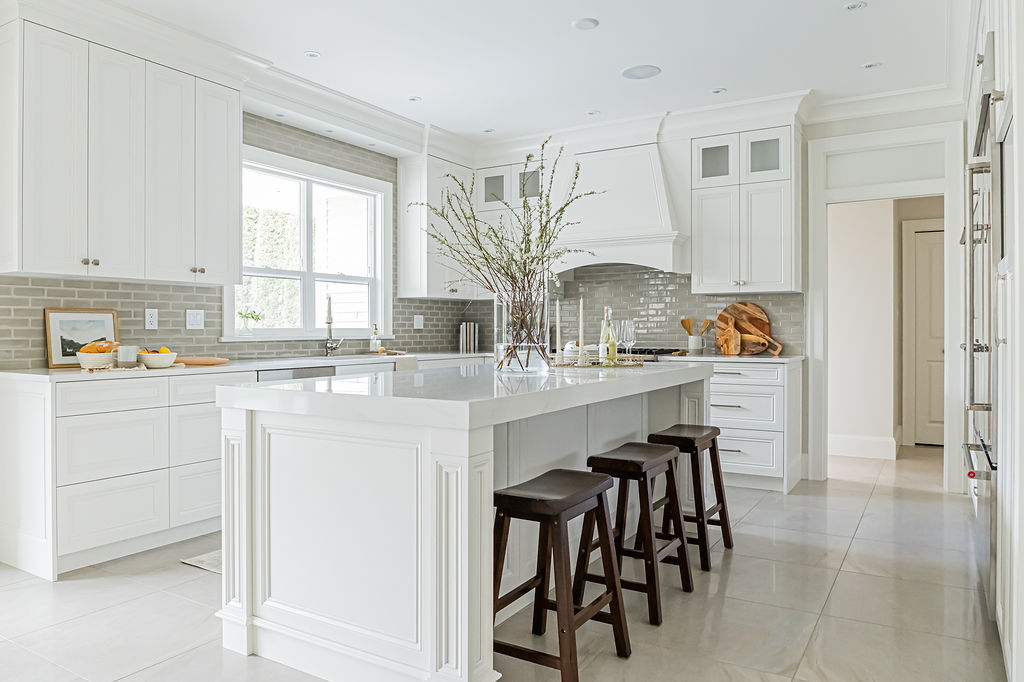 A trendy model of a classic kitchen
 Dynasty Company specializes in designing classic kitchens
If you are looking to execute the most magnificent designs for your kitchen, trusting the taste and skills of the experts of Dynasty Company can be the smartest choice for you. By using the best materials and professional interior designers, we have been able to bring outstanding quality to any kitchen. We are proud that the
material we use is entirely manufactured and produced in Canada and does not rely on imported materials.
The quality we offer in interior design can only be seen through a sample of our work available on our website. By entrusting the job to the experts of Dynasty Company, have a kitchen in the glory of medieval palaces.
We work not only in design but also in kitchen renovation. So if you want to remodel your kitchen and create diversity, you can also leave the work to our competent designers and experts.