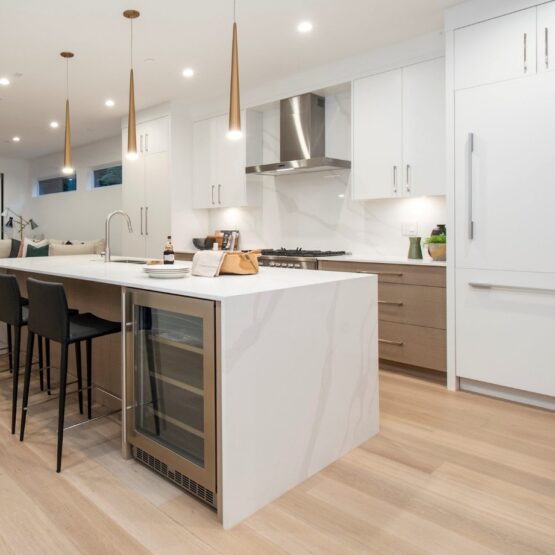 The importance of kitchen design: The kitchen is actually a place for the whole family. A place for cooking, eating, talking, laughing and even doing some daily chores. On the...
January 22, 2022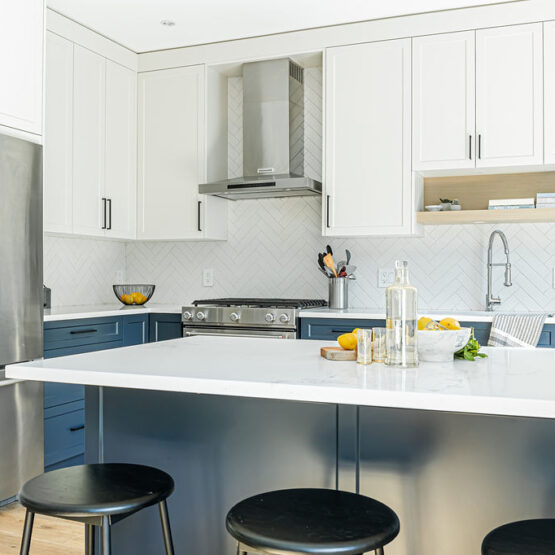 The goal of modern kitchen design: In today's world, we are rapidly moving towards modernity and its traces can be seen everywhere. Especially in the construction and interior design industry....
July 21, 2021
Importance of kitchen design: One of the important parts of any house is its kitchen. The kitchen is a living space, for the people you love. You can have good...
June 5, 2021