Importance of kitchen design:
One of the important parts of any house is its kitchen. The kitchen is a living space, for the people you love. You can have good times in your favorite kitchen. Changing or designing a kitchen can have a huge impact on how you live at home. This affects the way of cooking, entertainment, and daily habits. Many interior design specialists work on kitchen design and offer different models and styles every day. They take care of everything in your kitchen, from the kitchen cabinet to the dining table.
Kitchen design helps you to use your kitchen space intelligently, and you can also give a special beauty to your kitchen by adding different types of lighting and turning it into a dreamy space.
Choosing the right style of kitchen:
Kitchen design
The variety of kitchen styles is so great that you can easily find the style that suits your furniture. You may want a simple rustic style or you may love modern styles. There are also industrial and traditional styles.
Be careful in choosing the kitchen cabinets, because they will have a significant impact on your interior design.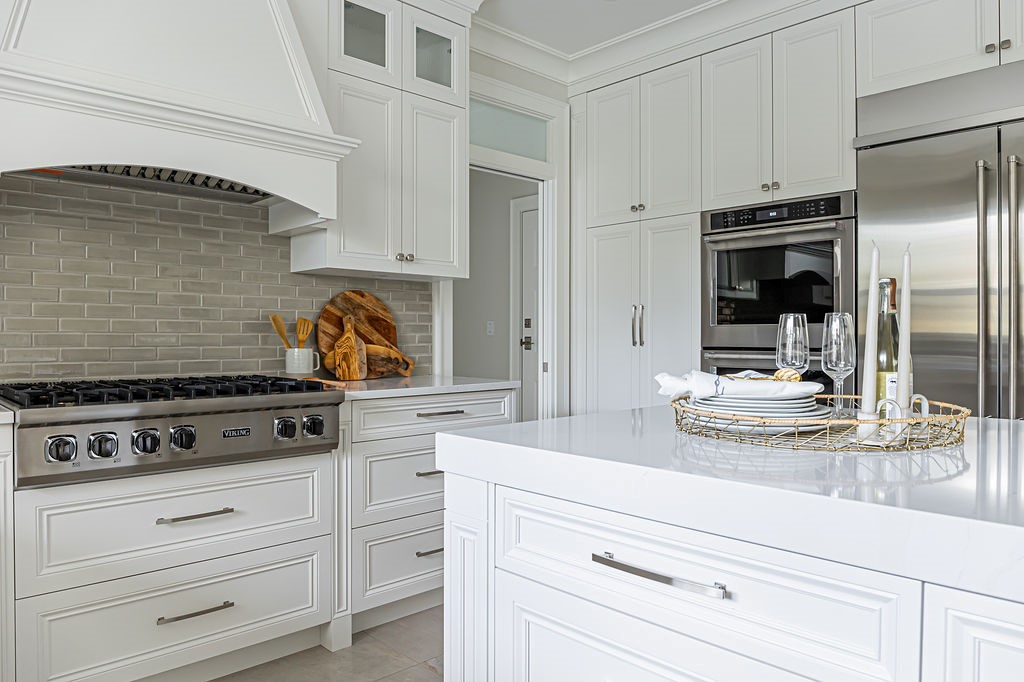 Kitchen cabinet materials:
Different materials are used in the construction of kitchen cabinets. Types of wood, marble, polymer, acrylic, polyester are used in the construction of cabinets.
Among these materials, wood has many fans. This material has a lot of variety. Wooden kitchen cabinets have advantages and disadvantages. Some types of wood have a low resistance to moisture and steam from cooking, and others that are multi-layered are more resistant. It is better to get enough information about its types before choosing a wooden cabinet.
In modern design, usually, types of stones such as marble are used. The combination of these stones with bright chandeliers creates a pleasant atmosphere.