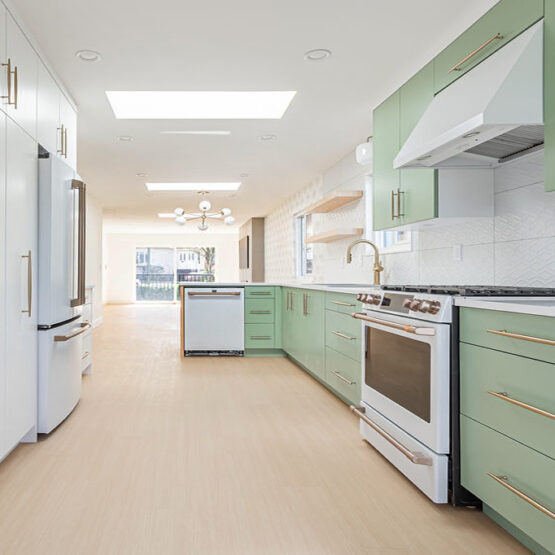 The psychology of color in modern kitchen design Color is often employed to elicit mental and physical reactions in modern kitchen design as a kind of indirect communication. Color psychology...
May 28, 2023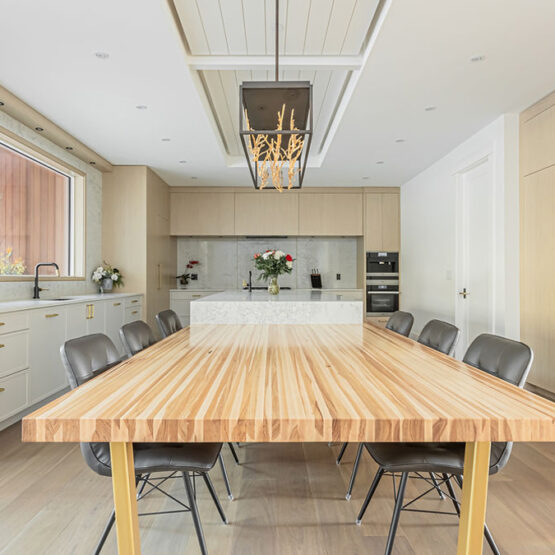 The effect of remodeling kitchen on the beauty of the home The reconstruction of the building, especially its interior spaces, is very important. Imagine you live in a newly built...
April 24, 2023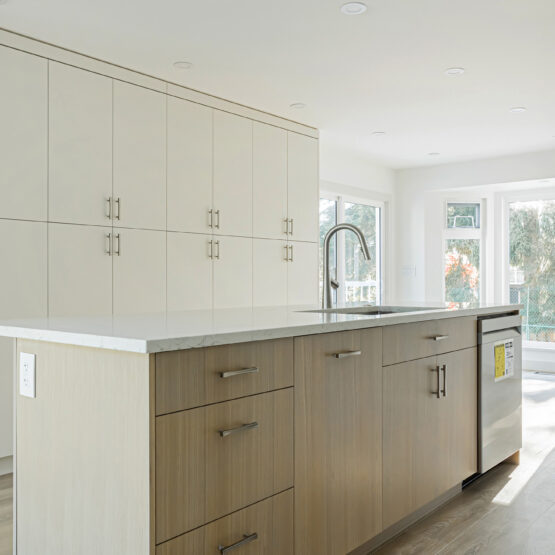 custom island design The island cabinet is a partitioned space in the middle of the kitchen, which is empty around it and has no connection with the rest of the...
March 27, 2023