Make your home one-of-a-kind with Dynasty Kitchen Company's custom design services
Looking to give your home an interior design that stands out from the rest? Dynasty Kitchen Company has you covered. With our custom kitchen, bathroom, and home remodeling services, we create spaces that are truly unique to you and your lifestyle. Our skilled designers don't go for cookie-cutter styles. Instead, they work closely with you to understand your tastes, needs, and vision and bring them to life. We specialize in incorporating natural materials like wood into stunning designs that add warmth and character to any home.
We can provide custom Kitchen Cabinet Design, countertops, hood, lighting, and more – all customized and crafted to help you make the most of your space. We can build stunning kitchen islands, full-wall shelving units, one-of-a-kind range hood covers, and other features you won't find anywhere else.
Beyond the kitchen, we also provide custom bathroom remodels, living spaces, home offices, and more. Our remodeling experts can transform any area of your home with eye-catching designs. We'll customize your TV panels, bars, and counters to tie together or separate spaces seamlessly.
With Dynasty Kitchen Company, no two projects are ever the same. We approach all of our clients, no matter their project, with a fresh perspective, taking all the time it takes to understand and feel their unique needs and goals. This allows us to create personalized designs that reflect who you are. From modern and sleek to rustic and cozy – we can bring your never imagining to happen dream to life.
Dynasty Kitchen stands in a league of its own regarding customized home designs. We have an unrivaled ability to blend functionality, aesthetics, and individuality into spaces that wow.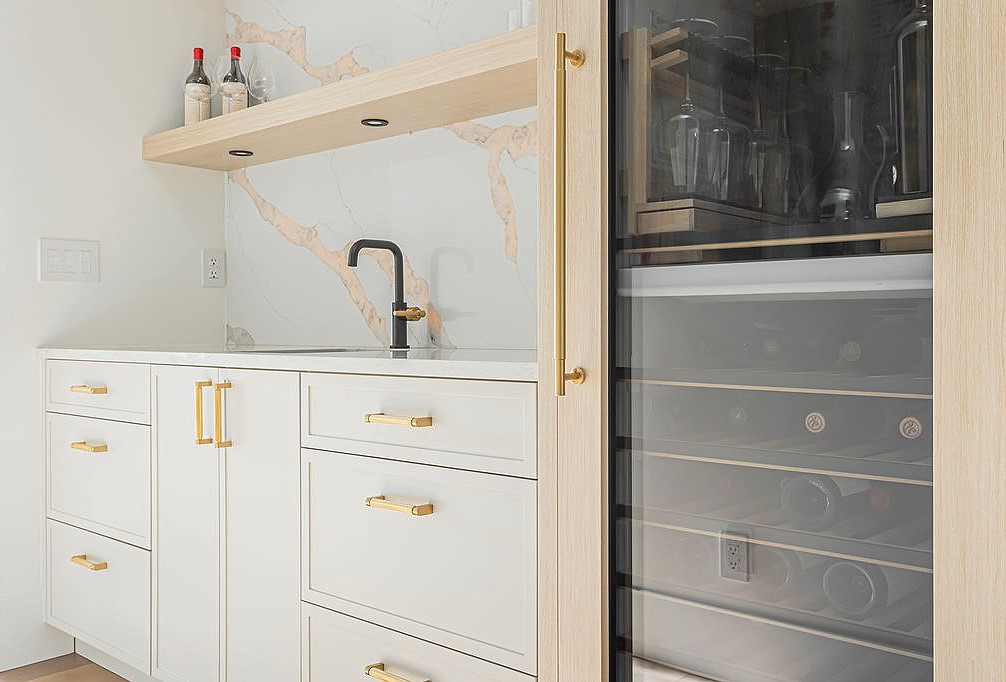 Dynasty Kitchen Company
Why is customized kitchen remodeling worth the time and money?
A customized kitchen remodel is an investment that pays off in enhanced function, aesthetics, and enjoyment of your home. Though more time-intensive and costlier than a basic remodel, customization creates a space explicitly tailored for cooking, entertaining, and living. Every detail, from the layout to the materials, can be personalized to your style and needs. The result is a kitchen that looks and performs beautifully for years. No more wishing you could change something about your kitchen – with custom remodeling by experts like Dynasty Kitchen Company, you can make your dream kitchen a reality. The return on investment comes in the form of a stunning, highly functional heart of your home that adds value, joy, and convenience to your life.
The power of customization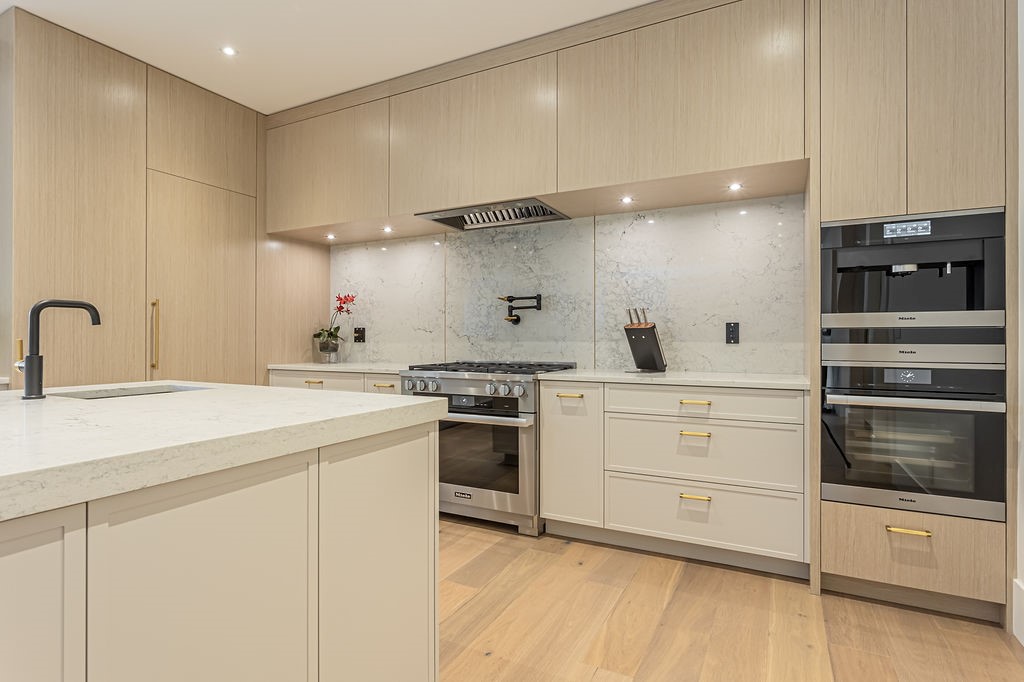 Customization for Every Customer
One of the key benefits of working with Dynasty Kitchen Company is the power of customization. Too often, kitchen and home remodels lack originality and look like they could be anyone's space. Our custom capabilities allow us to create something tailored specifically for you. We work with you to understand the look, feel, and functionality you envision. Then our designers expertly craft every detail – from the cabinetry finish to the backsplash pattern – to bring that vision to reality in a way no other company can. The result is a space made uniquely for you.
Quality craftsmanship
Along with customization, Dynasty Kitchen Company provides unmatched and Truly Canadian-quality craftsmanship using high-end materials. Our artisan experts meticulously craft woodwork, tile, lighting, and more to look stunning and stand the test of time. We closely oversee projects from start to finish, paying attention to every aspect of construction and finishing. Our focus on craft allows us to create custom designs that don't just look amazing now but retain their beauty and function for years to come.
Seamless functionality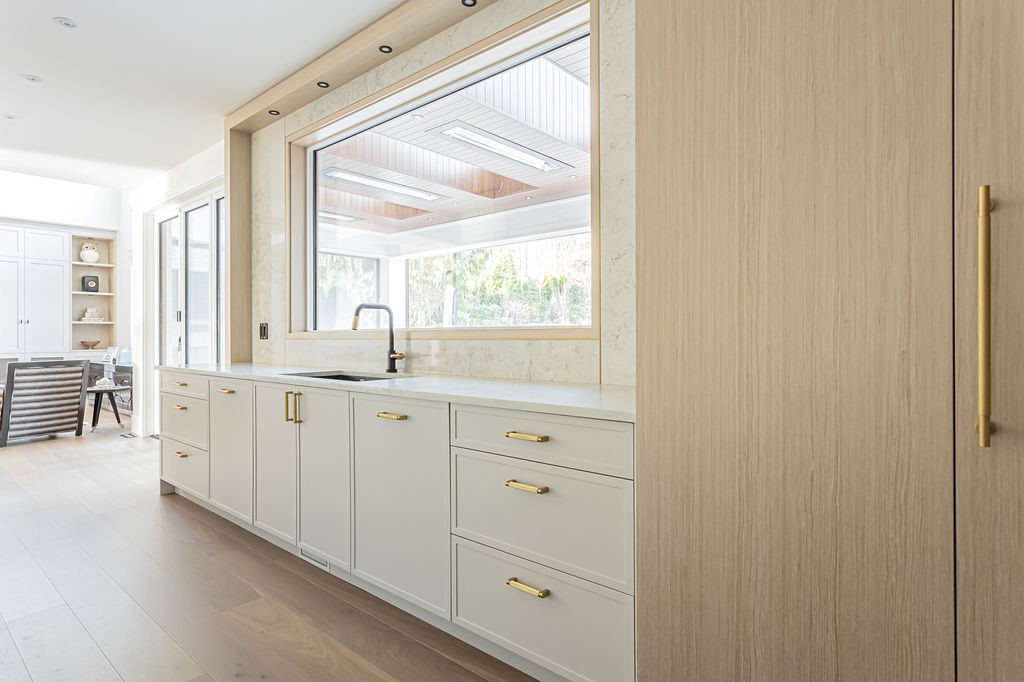 Functionality to the Core
A standout kitchen or living space shouldn't just look great and work perfectly for your lifestyle. Our designers keep functionality at the forefront of every custom design. We ensure layouts, storage solutions, material selections, and other details combine to create a high-performing space catered to you. From ergonomic kitchen work triangles to clever storage built-ins, we seamlessly blend form and function. The result is a striking, one-of-a-kind space you can live in and enjoy every day.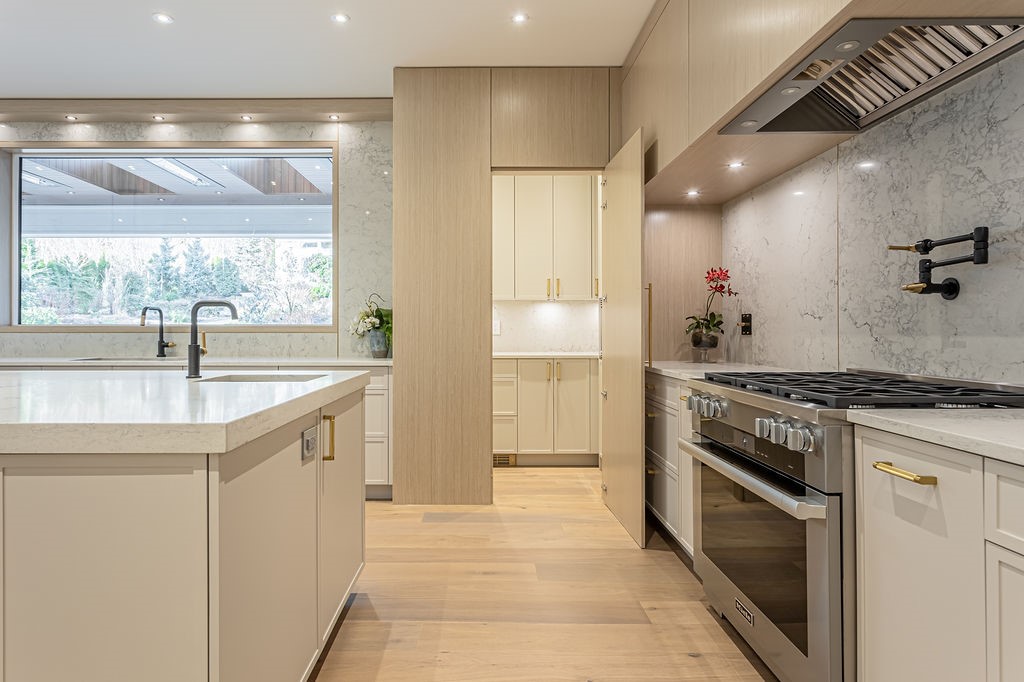 Custom Cabinets design
Let Dynasty Kitchen's custom design services make your home truly one-of-a-kind
Don't settle for an average, cookie-cutter home design. Our custom capabilities elevate kitchens, baths, and living spaces into personalized masterpieces. Contact Dynasty Kitchen Company today to transform your home with custom designs focused on your unique tastes, needs, and lifestyle. We turn dreams into reality by providing Best Material and Professional Performance.
When you choose Dynasty Kitchen Company for your next remodeling or renovation project, you can rest assured knowing that we stand behind our work 100%. We offer industry-leading warranties on all our custom designs to give you peace of mind. Call us today to see how we can help you out.