Kitchen cabinet, Beating heart of the kitchen
The kitchen is the heart of your home and the kitchen cabinets are the heart of the kitchen. We all already know the importance of the kitchen. You start your morning in the kitchen with a coffee or breakfast and end your night with dinner. This simple matter is enough to greatly increase the importance of the kitchen. In today's world, interior decoration is very important.
Also, kitchen decoration can determine the leader and base of your home decoration. This means that in the decoration, other parts of your house can also be an attractive inspiration from your kitchen. This shows how vital it is to design a kitchen and use the right kitchen cabinets. In the continuation of the content, we want to talk to you in full about the importance of decorating the kitchen and using different types of tools in this space. If you are curious to know more about this, we suggest you accompany us until the end of this content.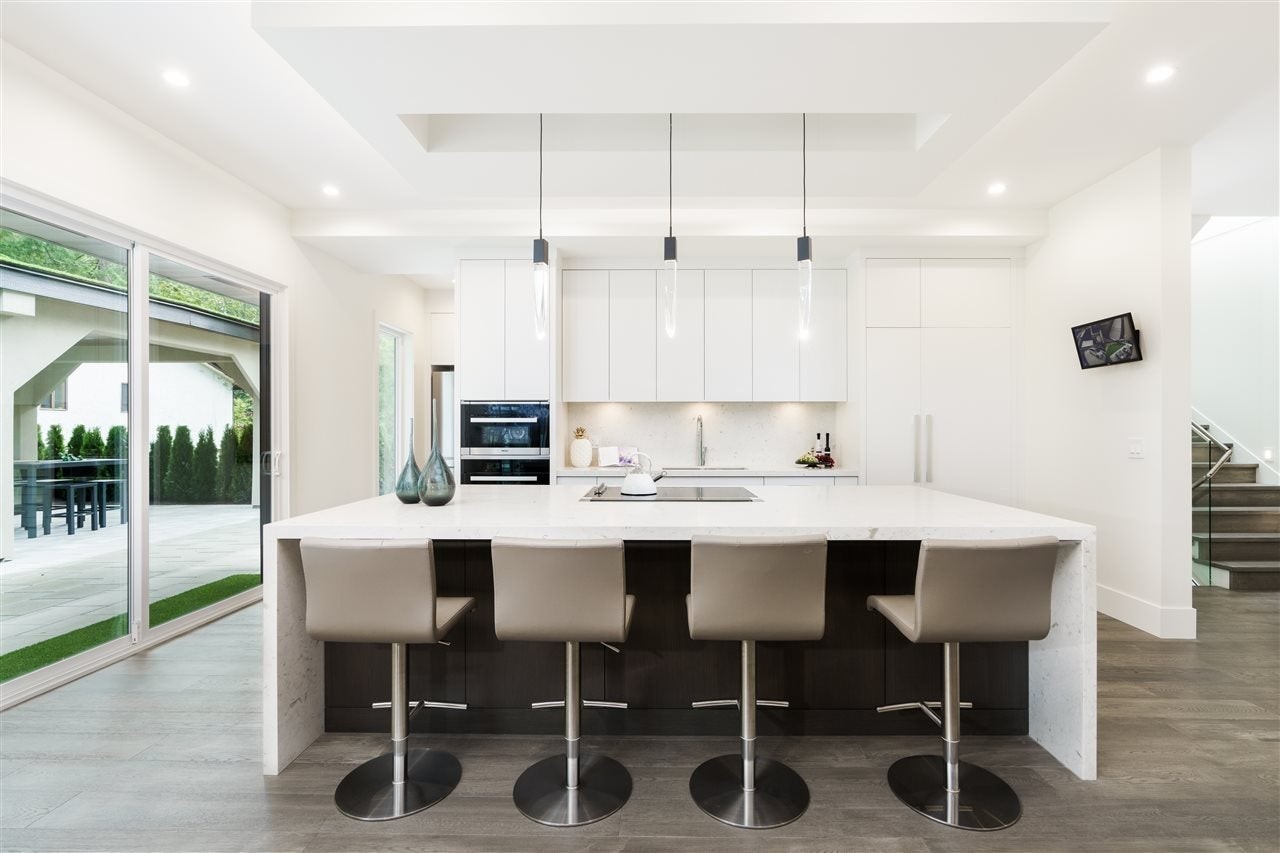 Kitchen cabinets, beating heart of the kitchen
 Why do I have to pay attention to kitchen cabinets when designing a kitchen?
We told you earlier that kitchen cabinets are the beating heart of the kitchen. These are the cabinets that can determine the overall decoration and environment of your kitchen. Research shows that cooking and being in the kitchen environment can extend your life. The more beautiful and quality you design your kitchen, the more it will affect your mental health. With this in mind, choosing the right kitchen cabinets becomes even more important.
How to choose a perfect wood for your kitchen?
To start the process of kitchen decoration, you must choose the raw material for your kitchen cabinet. At present, various raw materials are used to design and build cabinets. In the meantime, wood and its products are among the most popular raw materials. Let's examine together which raw material is more suitable for making your kitchen cabinets.
 Wooden kitchen cabinets
Wooden cabinets are one of the most beautiful cabinets on the market and can give a good feeling to your home. We all have a good relationship with wood and we relax when we touch wood. One of the most suitable and beautiful raw materials for decoration design is wood.‌ The advantages of using wooden kitchen cabinets include recyclability, beauty, color, and so on. It's you who has to use different types of kitchen cabinets according to your budget and your taste. Keep in mind that all-wood cabinets cost a lot more.
MDF kitchen cabinets
Another raw material that can be used to design kitchen cabinets is MDF cabinets. MDF is a wood product and requires less cost than wood. MDF cabinets are one of the most popular cabinets today, which, in addition to their amazing beauty, are also reasonably priced. In addition, you can implement a very high variety of designs and colors in MDF kitchen cabinets.
You can get advice from Dynasty Kitchen Cabinets Ltd on choosing the right raw material to build your cabinet.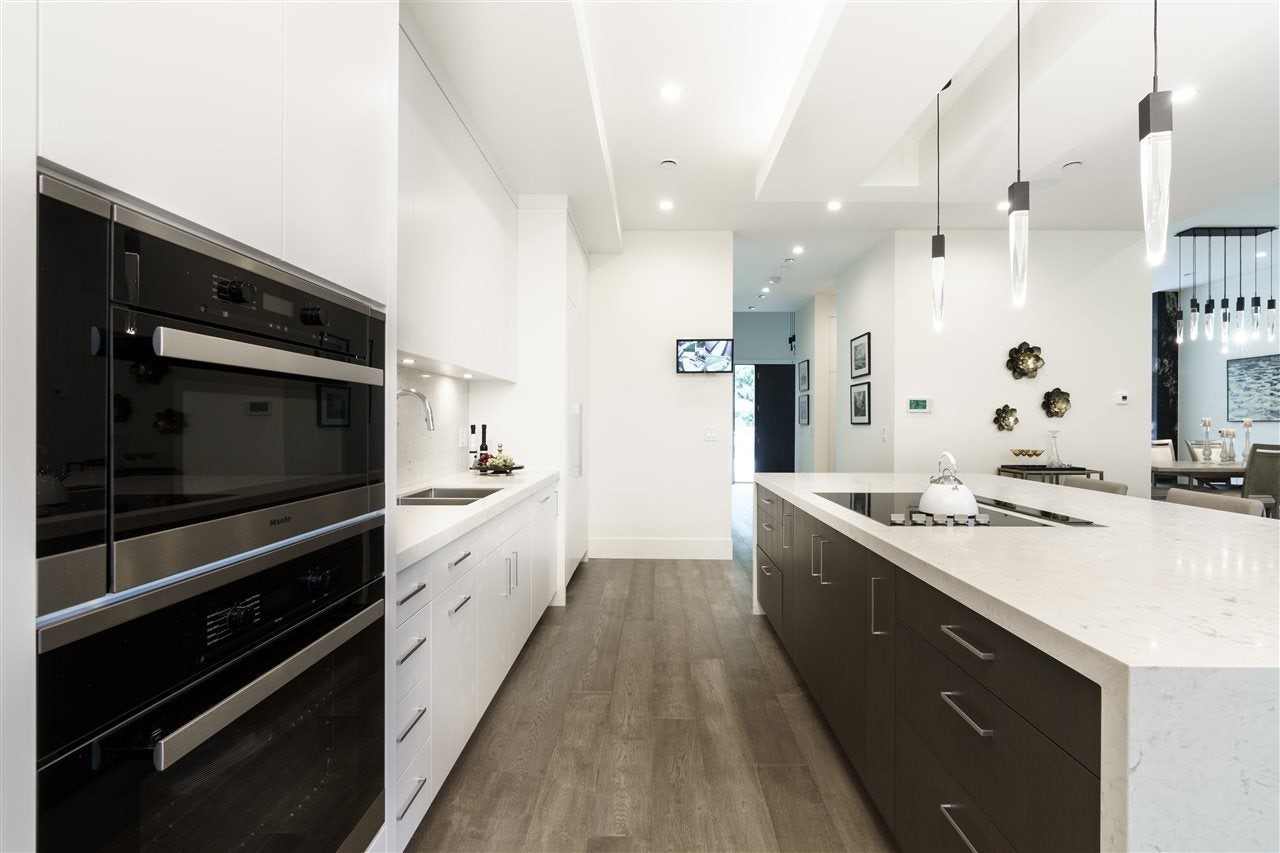 How to choose the perfect Marble for your kitchen?
How to choose the perfect Marble for your kitchen?
You may be wondering if you should use marble when ordering a kitchen cabinet? Marble is a stone with extraordinary properties that can be amazingly beautiful. Marble can cover your cabinets and counters and give an amazing beauty to your home. In addition to its reasonable price, this stone also has an amazing color variety.
This stone is one of the most durable stones and can be a great option on the counter of your kitchen and cabinets. You can clean this stone easily and without any problems and leave no stains on it. If you are looking for beauty in the kitchen, there is no reason not to use marble. The only thing you need to pay attention to is the high weight of this stone. So if you plan to use marble with your kitchen cabinets; Be sure to mention this when registering your order so that you do not have any problems.
You have to choose the marble according to the color of the kitchen cabinets. You can use marble in the same color as your cabinets or buy multi-colored marbles to give your home an amazing beauty. Due to the trend of minimal style in remodeling bathroom and kitchen, black and white marbles are now more popular. If you want to use the opinion of experts to choose the right marble for your kitchen, you can contact the experts of Dynasty Kitchen Cabinets Ltd.